Businesses which wish to become partners will benefit both from association with a prestigious institution which is a centre of artistic and cultural excellence, and enjoy privileged access to an educated elite, a target market difficult to reach through traditional channels.
For further information: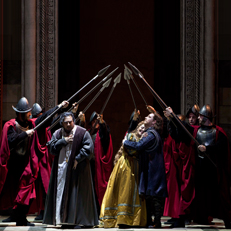 OPERAS
Fascinating and prestigious, opera creates the ideal opportunity to make direct contact withTeatro dell'Opera's exlcusive member audience.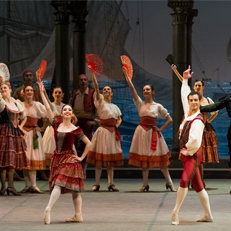 BALLETS
A link to a "special" audience of experts, but also with young people interested in the profession. The world of dance is a very dynamic one where an artist may interpret both classical and modern roles alternately, attracting, as a result, a very heterogeneous audience.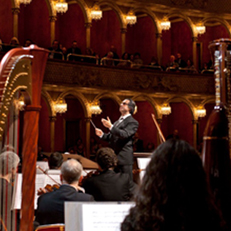 CONCERTS
A support project which allows music lovers to feel part of this unique reality.